The Association of Directors of Geriatrics Academic Programs (ADGAP) is dedicated to supporting academic geriatrics programs and geriatrics fellowship program directors who are working to improve care of older adults, develop new knowledge, and prepare the healthcare workforce to care for us all as we age.  A component organization of the American Geriatrics Society (AGS), ADGAP is a leading voice for academic geriatrics and, together with the AGS, advocates for policies that support the field of geriatrics.   
Our Mission
ADGAP, in collaboration with AGS, works to advance academic geriatrics programs and support academic geriatrics program directors.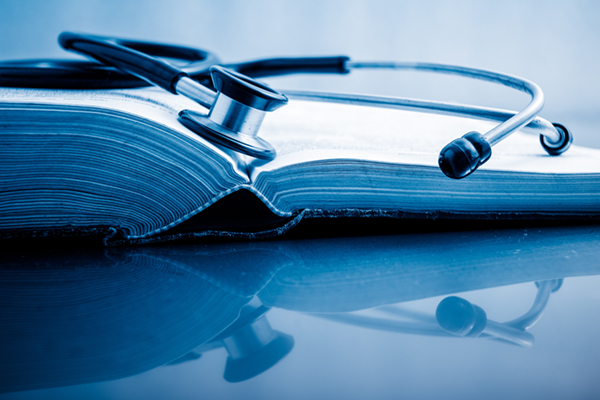 The Goals of ADGAP
To identify emerging issues and problems pertaining to academic geriatric programs.
To provide a forum to enhance communication among geriatric program leaders.
To serve as a resource for information and data about academic geriatric programs.
To promote the development of academic geriatric programs by assisting established programs as well as emerging programs and program directors.
To issue pertinent policy statements and provide relevant information for influencing the creation of public policy.