Annually, ADGAP hosts a the Fellowship Directors Preconference at the AGS Annual Scientific Meeting, the premier event in geriatrics research, education, clinical practice, and public policy. ADGAP members receive exclusive registration discounts and benefits, including the opportunity to register Fellowship Coordinators free-of-charge.
The conference program not only covers the latest challenges and opportunities facing academic geriatrics but also offers attendees access to presentations from the field's foremost experts and access to tools, resources, and best practices from institutions across the U.S.
We're sorry to let you know that the AGS 2020 Annual Scientific Meeting (#AGS20), scheduled for May 6-9, 2020, in Long Beach, CA, has been canceled. 
Given recent recommendations from the Centers for Disease Control and Prevention (CDC), this decision helps us put the health and safety of our members, their patients, and Long Beach residents first. 
We recognize you may have questions, and we've compiled this Q&A to address as much as we can.
ADGAP Fellowship Directors Preconference Agenda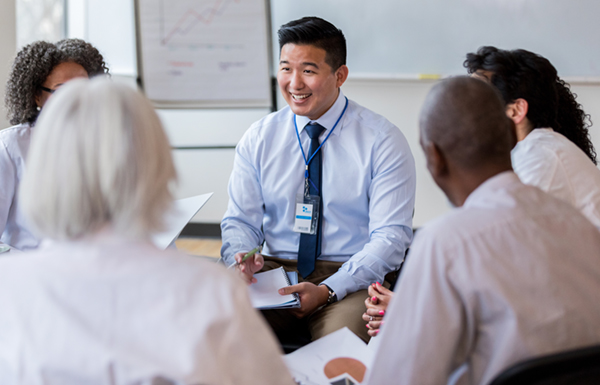 Meeting Slide Sets, Handouts, and Other Resources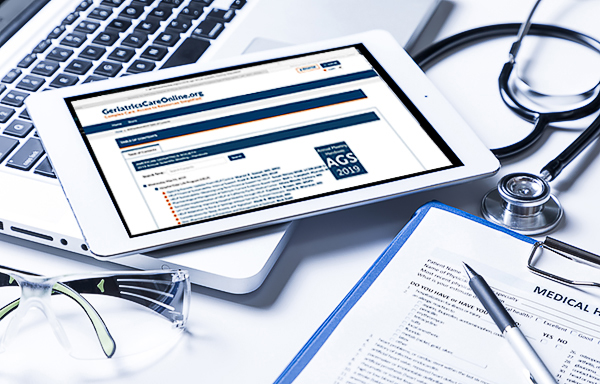 Future Fellowship Directors Preconference Programs
Save the Date for Future ADGAP Fellowship Directors Preconference Programs
2020 – Long Beach, CA
Wednesday, May 6 - CANCELED
2021 – Chicago, IL
Wednesday, May 12