ADGAP membership provides a host of resources and benefits to keep you at the cutting-edge of educational innovations, new research, and policy initiatives. We also offer a variety of membership options, from those for institutions uniquely committed to advancing academic geriatrics to those for individuals with a vested interest in training the workforce we all need as we age.
Learn More About ADGAP Membership Benefits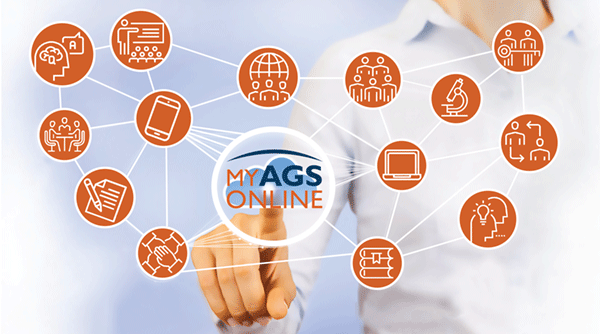 Resources for ADGAP Members
ADGAP membership connects you not only to a network of academic geriatrics professionals but also to a wealth of valuable resources and benefits to support your work with the next generation of geriatrics health professionals. Learn more about all our resources—including those custom-built for specific professionals.